Visiting Corbet was a great experience in my life
Visiting Corbet was a great experience in my life of travelling across country for more than 20 years.I am too impress with the way you conduct and help me to set my travel plan for Holidays.My Family never had that much fun earlier what we enjoy in these 4 days. I only can say- Aawesome-Tremendous,Stupendous,marvelous and all such words what i do not remember.
The Wild exotica Property was a luxury and full of guest service.The food quality as well as variety was again awesome. The safari of gypsy was also a great fun and Rijwan the driver was very much cooperative and experienced.He help my Family and me to understand the Wild Life.He was very knowledgeable and experienced though he was very young. He help us to Get the TIGER in our Camera with his deep knowledge and experience.I thank him a Lot.With His Help not only us but last 4 Gypsy also able to watch TIGER-The Ultimate Goal of everyone to Visit Corbet. I am hereby attaching some picture what we experience in Corbet.I will give you 5 star rating.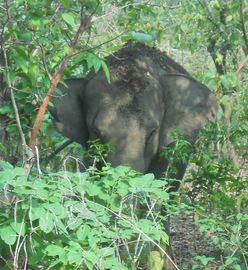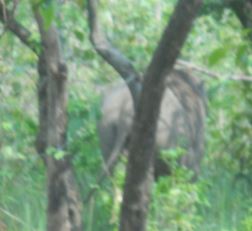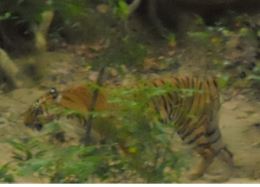 Thanks a Lot
Pradeep